Taiwan Trans Company Profile
Our Vision:Taiwan Trans hopes to promote the advantages of Taiwan to the world; borrow and import the pros of other countries to Taiwan; and by doing so, act as a bridge between Taiwan and other parts of the world!
We Are More Than Just A Translation Company
Taiwan Trans strives to provide premium translation services in hope to open up more business opportunities for our clients. In addition to translation, we also help foreign entrepreneurs register their companies in Taiwan. Founded in the year 2000, we embarked upon offering premium written translation and oral interpretation services with Japanese/Chinese languages in specialization. In 2003, we scaled up our business with the introduction of a wide variety of multi-language translation services. Our translation services for languages such as English, Japanese, Korean, German, Spanish and French, receive continuous compliments from our clients. To help our clients reach out to infinite business opportunities, we also possess the adequate IT and multi-media talents to provide them with services such as Webpage Design and document typesetting. From the beginning of the 21st century, Taiwan Trans has started forming strategic alliances with leaders of local translation companies in Japan, Korea, and other countries around the world. We offer excellent services that are so much more than simple language translation or interpretation to help support our clients' business in Taiwan.
Our Translation and Interpretation Services
Our translation services include the translation of general and specific documents while our interpretation services take place in business meetings, conferences as well as in other occasions. Translation of other verbal exchanges, corporate websites and so on, could also be supported by our team. The company always provides clients with sincere and honest quoting for the received cases, and previews the provided materials carefully before assigning the task to top professional translators with qualified competence for the related area of language expertise. That we also highlight the importance of careful editing and quality control for our translated materials in order to ensure the accuracy, fluency and conciseness of our translated products. At Taiwan Trans, we insist upon our belief in professionalism: "Fidelity, Elegance and Fluency", combined with the service philosophy of "Creativity, Efficiency, and Honor", in hope to bring together a team of top language professionals to provide quality language services to companies in need. By doing so, we hope to help our clients adapt to the international and/or local market with ease, paving the way for a future of prosperity and promise.
THE CHARACTERISTICS OF TAIWAN TRANS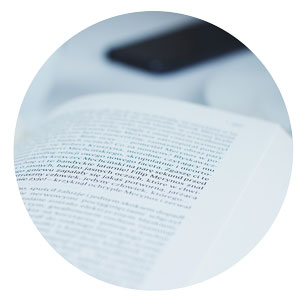 PROFESSIONAL
The company is home to a large number of personnel specializing in Chinese and other foreign languages. Our translators are responsible and reliable, and are eager to cater to the different needs of our customers, thus forming one of the strongest translation teams to be found in Taiwan.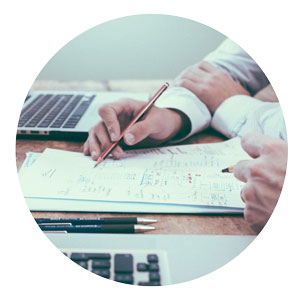 QUALITY
Apart from maintaining a high standard of requirement for the language expertise of our translators, Taiwan Trans always conduct careful quality checks on our translated materials to guarantee the excellent quality of the translated pieces. Our vision is to offer precise, fluent and thorough translation and serve as the bridging media between the customer and the translator.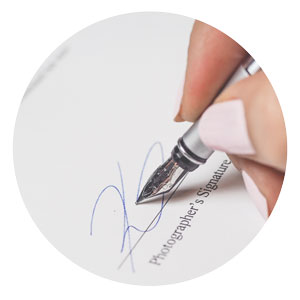 REPUTATION
Our work has been affirmed and trusted by our numerous clients and partner companies. If you would like to learn more about our clients, please refer to "Our Customers".
The trading company
HIROYUKIX J-WEI CO
Providing study in Taiwan and homestay services
changed into Taiwan Trans Co.,Ltd
Providing company registration services,brick-and-mortar storefront searching,and office rental for foreign entrepreneurssince
we began importing and exporting goods for clients from China,Hong Kong,and Taiwan.
Taiwan Trans Company environment