PROFICIENT, DIVERSE AND EFFICIENT
Taiwan Trans has professional multi-language translation and Chinese-English translation services. It is good at Chinese-English translation of academic journals and is familiar with major academic fields. Over the years, there are countless English translations of articles, papers, abstracts, journals, journal submissions, and abstracts. We can also translate and review your papers in English or bilingual (English and Chinese). In addition, in today's information-developed era, with the circulation of video search and sharing platforms such as smartphones and YouTube, information is no longer restricted by physical media television or oral communication methods. This is also a translation. Service brings a whole new side. In view of this, our one-stop service includes translation, court notarization, typesetting, subtitling, printing and other services, and can provide customized services according to customers' needs, so that you can prevent the trouble from finding typesetting and printing. One-stop process content, in order to provide customers with the most complete translation services. In terms of translation quotation, in order to meet the difficulty and quantity of the content of the manuscript, as well as the qualification level of the translator employed, the editing software, etc., the price will vary somewhat, please send the manuscript by E-mail (all or several pages), let us provide the most accurate and honest quote for you.
The characteristics of the translation done by Taiwan Trans :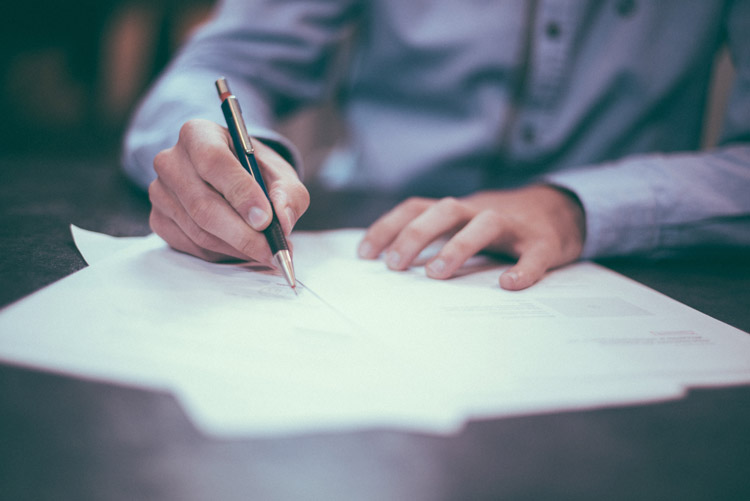 People normally may think that as long as you can speak, read, and write more than two languages, you can be competent in translation. However, an excellent translator must have a wealth of knowledge in the professional field in addition to being proficient in the native language and the proficient use of foreign languages. Taiwan trans recruits a large number of translation professionals in various fields and has the strongest professional translation team in Taiwan. Adhere to the three principles of "faithfulness, elegance, and expressiveness", and assign to the translators skilled in this professional field according to the nature of the document entrusted by the client. We pay more attention to the strict review and adequate communication to ensure that the quality of the translation can be fully met customers' requirements. Furthermore, our translators have a wealth of professional and language knowledge. The languages ​​that can be translated include: Chinese (Traditional and Simplified), English, Japanese, Korean, Spanish, French, German, Thai, Vietnamese, Indonesian, Hebrew, Portuguese, Polish, Swedish, Dutch, etc.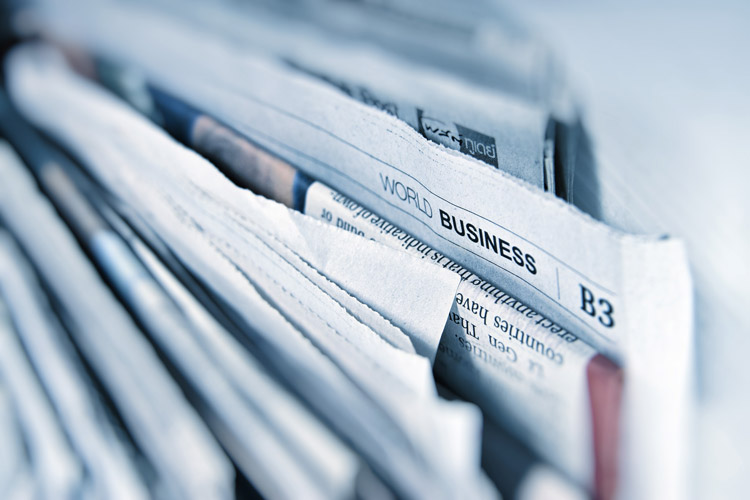 Examples include patent copywriting, contract letters, various certificates, popular publications, product manuals, real-time news, academic research, updated knowledge of science and technology, or electronic semiconductors and other related documents, no matter what the translation content is, even the most difficult infrequent technical terms, Taiwan Trans can provide you with the most appropriate and detailed translation services.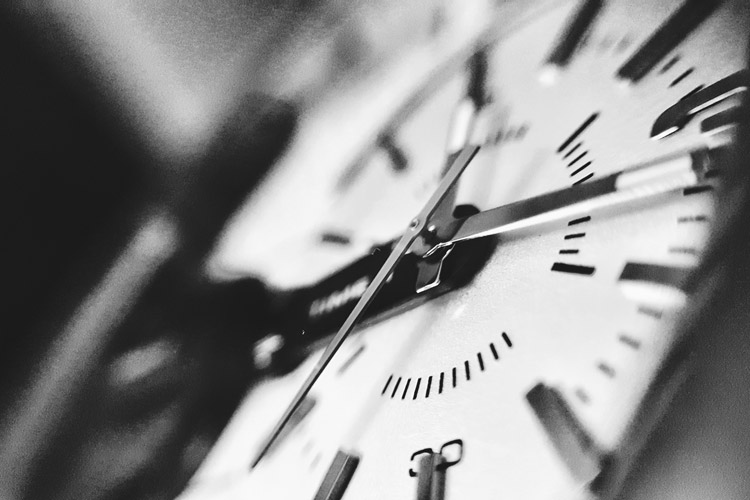 The efficiency of translation
In addition to all aspects of specialization, in this era where time is money, efficiency is an important consideration that you cannot ignore. Taiwan Trans starts from receiving the case and quoting in good faith, to reviewing the content of the translation documents, and delivering them to translators who meet their expertise under the professional field of the document, to carefully reviewing the translation, retouching, and delivering the translation services for you in one go. Taiwan Trans makes sure that the manuscript is delivered to you quickly on the agreed delivery time, taking into account the timeliness and translation quality, is your trusted translation partner.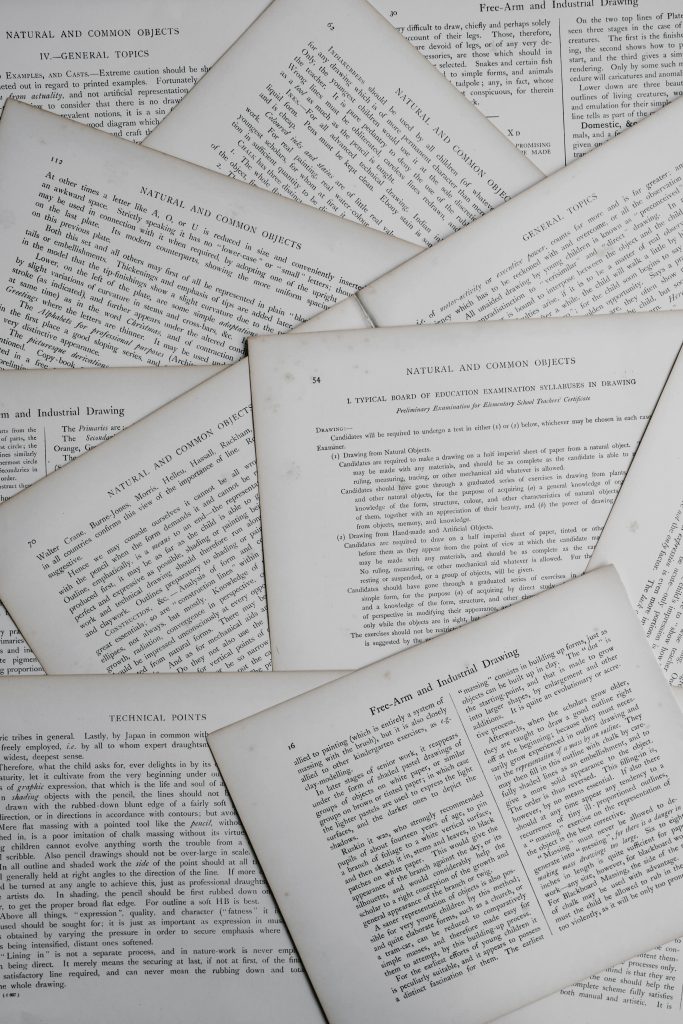 Translation and Document notarization
Taiwan Trans provides services such as agency certificates, notarization by the Ministry of Foreign Affairs, Immigration Department, foreign consulates in Taiwan, or Taipei Economic and Cultural Offices and local tax bureaus in foreign countries. Special personnel will provide services and deliver documents. If you have document translation requirements for overseas study, immigration, investment, etc., please feel free to contact us. The range of documents that can be translated includes household registration transcripts, birth certificates, seal certificates, death certificates, transcripts, academic certificates, graduation certificates, admission permits, qualification certificates, practising certificates, marriage certificates, divorce agreements, single certificates, retirement orders, military service certificates, police criminal record certificates (good citizen certificates), passports, identity cards, driver's licenses, company licenses, shareholder registers, tax bills, land and building ownership certificates, certificates of employment (resignation), letters of appointment, work permits, residence permits, business tax forms, Labor Insurance Bureau Insurance Data Sheet, Tax Certificate, Medical Diagnosis Certificate, Medical Record, Vaccination Card, Property Appraisal Report, Examination Pass Certificate, Factory Registration Certificate, Balance Sheet, Profit and Loss Statement, Settlement Declaration, Withholding Voucher, Insurance Card , Awards, affidavits, authorizations, contracts and other certificates, licenses, etc., various domestic and foreign documents and related certificates. Please note that if the above documents are foreign documents that need to be notarized by the court, they must first be verified by the Taiwanese Economic Office (foreign office). The court notary public must provide the original documents and the English name on the passport when notarizing. For those who need to be authenticated by the Ministry of Foreign Affairs, personal document authentication must attach a copy of the party's identity card or passport, if it is a company's business number document authentication, it must attach the company's for-profit business registration certificate, registration change form, authorization letter, and other related documents, etc.
| | |
| --- | --- |
| Item | Remarks |
| Household Registration | Household Head + Member(s) of Household |
| Certificate of Marriage | |
| Medical Certificate | |
| Certificate of Birth / Death | |
| Divorce Agreement | Two pages of A4 paper |
| Certificate of Graduation | |
| Student's Academic Transcript | 1st academic year + one academic year (college) |
| Certificate of Military Service | |
| Driver's License | |
| Declaration of Sales and Business Tax | |
| Balance Sheet | |
| Income Statement | |
| Withholding Statement | |
| Land Ownership Certificate | |
| Building Ownership Certificate | |
| Registration of Shareholders | |
Translation and Design of Documents
We provide multi-language website design services, and can also create other language versions according to your existing webpages. We also provide fully-customized services including HTML code, Java effect, animation, link and images processing. Translators and graphic designers can become the best partners. In addition to that, if the translator and graphic designer can work simultaneously and seamlessly together, the consistency of text and images can be ensured and thus enhancing the translation quality of the website.
Furthermore, Taiwan Trans cooperates with IT specialists to provide website design services. When the process of website construction is complete, customers can manage the webpage themselves and make updates with ease at will. The format will be automatically adjusted for smart phone and tablet users. Moreover, the database may contain information such as membership system, file upload, guest book, etc. From the outline structure to the design and layout of the website, enriched and embellished with the most thoughtful international translation services, your website is no longer limited by the traditional Chinese in Big-5 code. The website can thus become a big help to your company in extending your overseas online business with leaps and bounds.
Another major benefit of translating with Taiwan Trans is that we provide you with a one-stand service that includes TRANSLATION, TYPESETTING, DESIGN and PUBLISHING of the translated piece, and even customized additional services on your request. We have had experience in designing and producing multiple leaflets and booklets translated from one language to another, and work seamlessly with designers and even webpage designers to deliver quality works to our clients' hands. We can save you the time and effort in finding Design Companies or Publishing Companies, you can simply leave everything to us.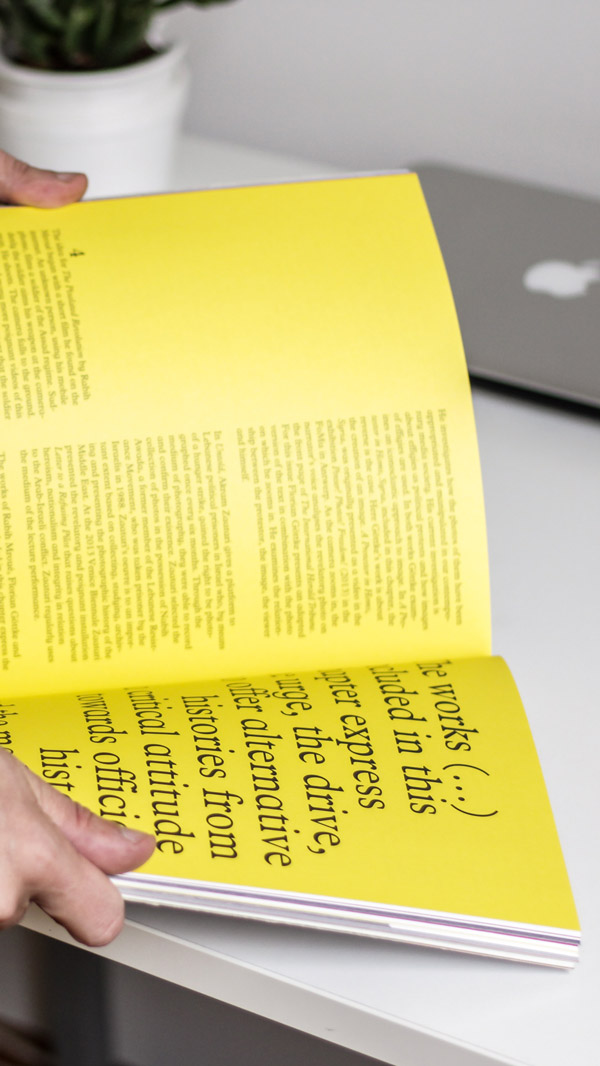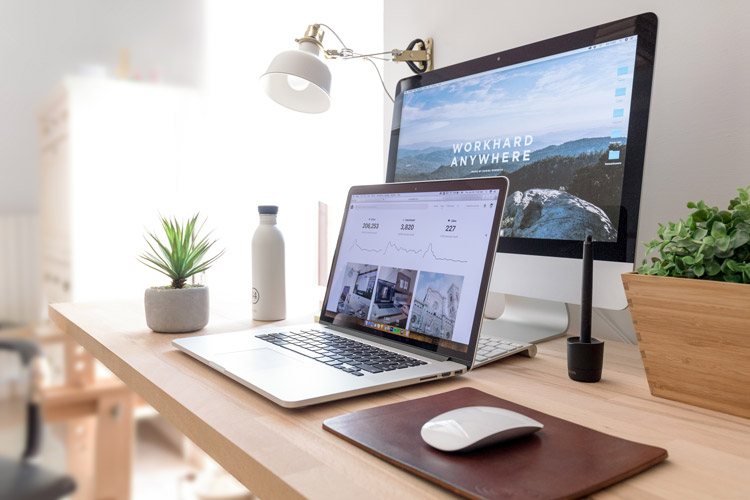 Internationalized Information of Products
In the age of technology and information, it is better to internationalize the instructions, manuals, MIDI system, etc. With Taiwan Trans, you don't need to worry anymore. We provide our clients with the translation of software, hardware, MIDI instructions and manuals with the complete, proficient, delicate and diverse services of language translation.
Our team is experienced in using computer software such as Photoshop, Adobe InDesign, Adobe Illustrator, etc, and have assisted the production of multi-media resources such as the translation of subtitles, voice-over narration, dubbing and the design and making of DVD Menus. If you wish to learn more about our service in the creation of online webpages or publications, please refer to Advertisements, Promotion and Publications for more details.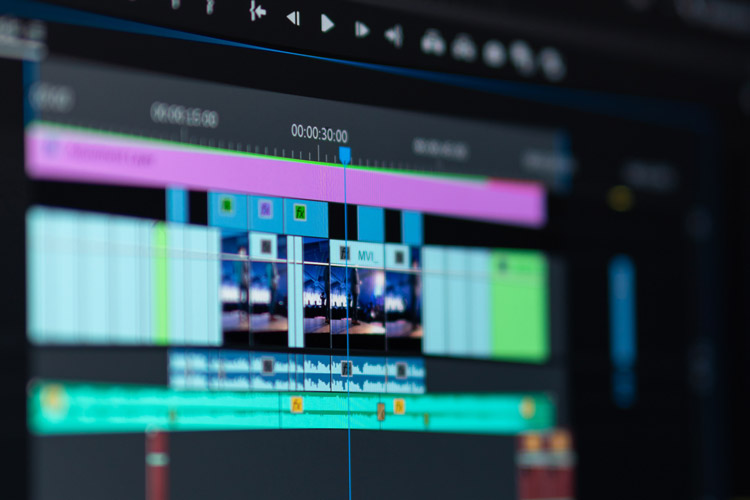 Adding translated subtitles to videos is an excellent way to promote viewers at home and abroad. Faced with the prevalence of video search and sharing platforms today, Taiwan Trans has various language professionals who know the writing specifications, expression methods, styles, and dialogues of video subtitles. Mode, adopt appropriate translation methods, listen to and type for your movie video title, check the content of the movie, and do accurate translation and proofreading. And use subtitle professional software from editing, retouching, proofreading, timeline, precise division of different parts of work for the video, so that it will be smooth as a whole, and add points to your marketing.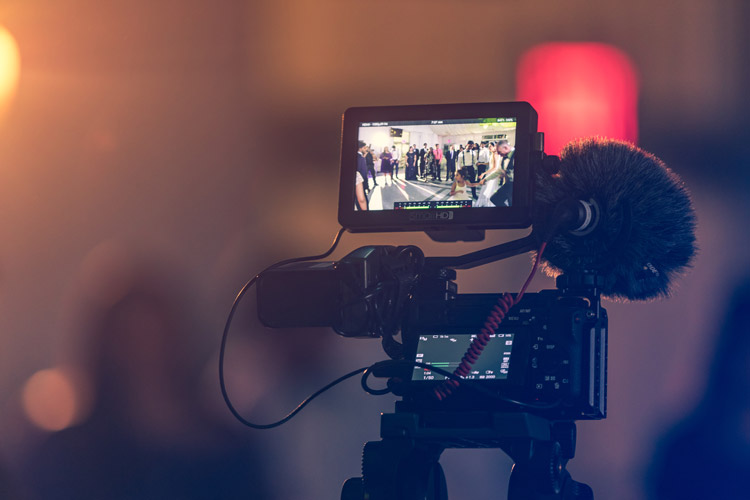 Translation and video production
Including on-site shooting, radio, multimedia post-production process of film editing, music scoring, film opening and ending video production. After the customer confirms that the film content is intact, the film content is translated into multiple languages and other one-stop services. Through the integration of translators and multimedia talents, the produced video content can maintain stronger consistency and continuity.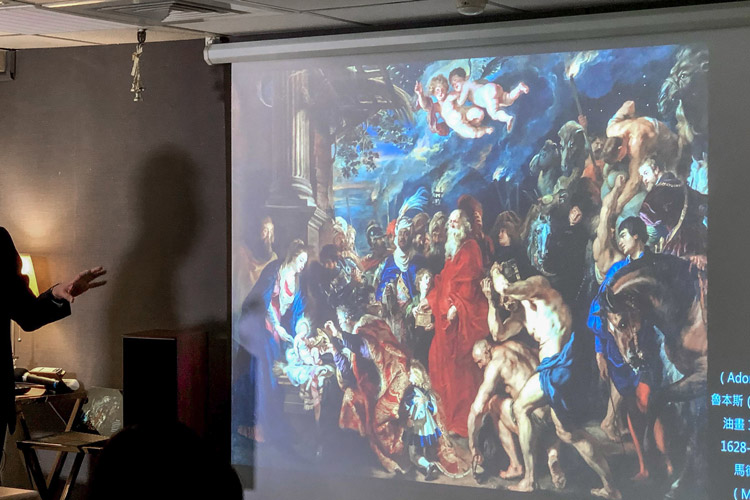 [Film Subtitle Translation‧Training] French brand's Chinese course recording, editing, and multilingual subtitles "Simplified Chinese, English, Korean" (2020)
The status of translation
Language is an indispensable communication tool no matter what era or any corner of the world, and translation is a necessary tool for business activities between countries. Due to the rapid development of AI artificial intelligence, the U.S. Bureau of Labor Statistics predicts that many occupations will be replaced by AI within the next ten years and disappear. However, the profession of translation is contrary to the prediction of the occupation ranking that is about to disappear, and the translation industry will do the opposite. It has grown with the development of machine translation, the demand for simple translations that are less specialized and can be processed by machine translation will definitely decrease. However, in highly specialized fields and in the field of translated literature such as advanced art and fiction, it is necessary for humans to think about translation vocabulary to make appropriate expressions. Only with the touch of real humans can they move people's hearts. Scholars believe that the possibility of human translation disappearing is almost zero.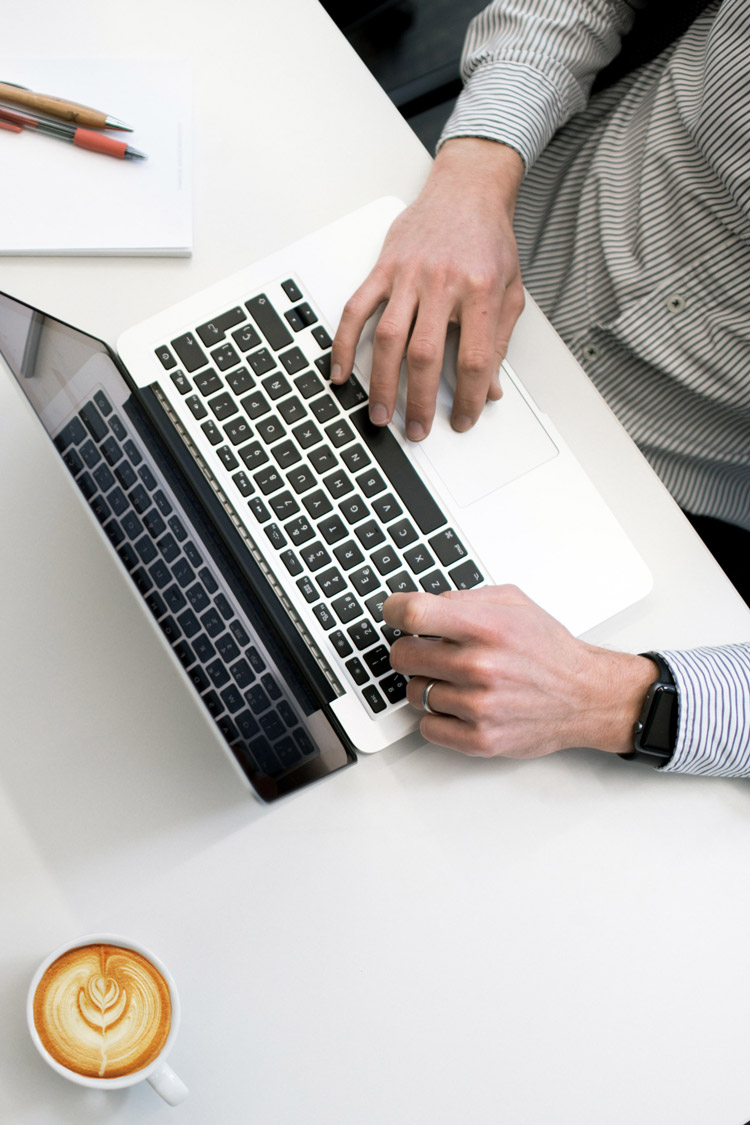 Translation website and translation APP

In our daily life, we often encounter situations that require English translated to Chinese or Chinese translated to English or other multi-language translations. Most people will use free translation websites on the Internet, and some translation apps are used for overseas sightseeing. When we are using these translation tools may cause literal errors due to semantic and logical, or inverted sentences, which may cause the translated text to fail to express the meaning. Therefore, before looking for a translation tool, we must first confirm our own purpose, such as querying single words, using spoken pronunciation, book credit, etc., and then match the translation software to be used, which can achieve twice the result with half the effort.
Well-known websites include Google Translate, Cambridge Dictionary, Netspeak, FORVO, etc. I believe that Google Translator is not unfamiliar to everyone. The translation is accurate, and it will also provide single-word part of speech, explanation and example sentences. Direct translation of the entire text is also an easy task, but most of the time the meaning is unsound, but it can help us roughly understand the meaning of the original text, and then modify the content of the translated article by ourselves. Another well-known Cambridge dictionary, Cambridge Dictionary, supports Traditional Chinese interface. In addition to Chinese translation to English, it also has multi-language translation. His feature is that when searching for a word, just like a traditional dictionary, he will clearly mark all the words, pronunciation, and part of speech, so that people can be clear at a glance, and can hear two different pronunciations of English and American. "Netspeak" is an online search dictionary. When we are writing or writing letters in English, we may not know how to combine a sentence or phrase. Using Netspeak, we can easily find out what we want through various permutation and combination. You can even know that there are other different sayings in the original sentence, so that your sentence can have more different changes. "FORVO" is an online pronunciation website. Its characteristic is that the pronunciation is all pronounced by real people. You can use this website to directly translate the foreign language after pronunciation in your own native language. For learners, it can help learn the true tone of the language. Just a rigid pronunciation.
With the advancement of science and technology of the times, the work of translation is no longer like buying many dictionaries and related books and documents. Simplicity and convenience have become a trend. I believe that in the near future, even if the languages used are different, through the development of AI smart technology And popularization, the communication between people will be no distance, the information you want to convey will be zero time difference, and the world will eventually become a global village after being closely connected.
English translation is still the most urgently needed language in the translation market. Many people may even think that the largest English translation market is the translation of audio-visual and video subtitles for movies and documentaries, as well as the translation of publications for foreign English books and paperbacks. But in fact, the largest English translation market is industrial translation, which translates materials and information such as contracts, technical manuals, and patent declarations in English. One of the reasons is that the Asian region with significant economic growth has become a market that attracts businessmen from all over the world, coupled with the globalization of companies in Asian countries, and Taiwan, as a member of Asia, the demand for English translation is continuously increasing.
Taiwan has a close relationship with Japan. In recent years, it has surpassed Hawaii and has become the first choice for Japanese tourists. Japanese visitors to Taiwan have been increasing year by year, setting new highs repeatedly. Japanese companies that come to Taiwan to develop, especially the catering industry, come to Taiwan to open their stores after one and another. Japanese catering brands can be seen everywhere in Taiwan. The menu not only translated to Japanese, but also retains the original Japanese translation. So you don't need to travel to Japan, you can also eat authentic Japanese hometown cuisine. The Japanese who live in Taiwan, as if they have returned to Japan, they will never feel homesick. However, Japan and Taiwan have different culture and customs. They are an orderly, well-regulated, and self-desciplined country. And all work processes are SOP-based, and all industries need to translate the company's technical manuals, product introductions, promotional materials, and the company's contracted regulations and other Japanese language translated into localised Chinese language. The demand for Japanese translation will only increase but not decrease.
In recent years, a large number of Korean culture, including film and television programs and online games have been imported into Taiwan, and the atmosphere of learning Korean has gradually flourished. More and more companies have paid attention to the development of the Korean market and have begun to hire Korean translators. South Korean dramas, variety shows, movies, etc. have always had a large group of supporting fans in Taiwan. South Korea is the country where online games are most popular. As South Korea strongly supports enterprises, manufacturers already have considerable competitive advantages in R&D technology. Therefore, in addition to the Korean domestic market, they are also actively exploring overseas markets through licensing strategies, especially in Asian regions such as Taiwan and the mainland, which leads Taiwan with Korean translation needs required effeciency and on-time. Based on the above, the exchanges between Taiwan and South Korea have been close year by year, and the demand for instant and large amounts of Korean translation has also increased year by year.
Q1. How many languages can you translate? In what fields?
A. We have a number of professional translators proficient in more than 50 languages, such as Japanese, English, Korean, French, Germany, Spanish, Italian, etc. Whether they are patents, contracts, certificates, publications, product manuals, latest news, academic researches, science and technology news or electronic semiconductor and documents in different fields, Taiwan Trans can provide you with the most appropriate translation services.
Q2. Could you explain the process of a translation project?
Q4. The document translated by other translation companies is very bad. Can you revise it for me? How much would you charge?
Q5. How many days do you need to translate?
Q6. How many words of translation could you process per day?
Q7. Do you make use of translation software, such as Trados?
Q8. Do you also provide typesetting and printing services?
Q9. Do you provide trial translation services?
Q10. If the original document is of hard copy, may I fax or mail it to you for quotation and translation?
Q11. Can you mail the quotation sheet, delivery order and billing statement to me?
Q12. I would like to translate web pages, may I provide you with the HTML or SCRIPT file?
Q13. Will you charge for quotation?
Q14. How many translators do you have?
Q15. What is the minimum charge of your service?
Q17. How do you charge for your service?
Q16. Will there be additional charges after I confirmed the quotation and begin the translation?