RECEIVE SERVICES OF SPECIALISTS
Dispatch of Language Proficiencies
Essential experts of languages for organizations can be found through Taiwan Trans. Through us, you get to receive professional services of experienced language specialists capable of dealing with the different business trivial works.
Recording of language learning materials
For audio books, audio CD, teaching videos and so on, we can dispatch foreign or Taiwanese translators according to your needs and take care of the process of recording in a professional manner.
Recording
We introduce various language specialists to you, including part-time, full-time and articled talents.
Full time and Part-time language specialists
In the foreign language working environment, you can trust Taiwan Trans to seek out professionals in the area of marketing, trade business, secretary and administration with good foreign language proficiencies.
Articled language specialist
Are you too busy due to employee's annual leave and need a help hand? Do you want a helper for only a few months during the peak season without increasing personnel cost? Taiwan Trans can help you there, especially when you are in need of a translator and yet you would like to engage them on a contract basis.
It is for sure that no companies would like to have awkward grammatical or pronunciation mistakes in foreign languages in your Ads live on media broadcasts, nor do you want to find similar mistakes in the teaching materials matched with an audible CD. The language expertise here at Taiwan Trans can thus become a reliable friend of yours to avoid such blunders.
The dubbing of movies and TV programs
If you need a voice actor or narrator to speak and enunciate clearly for advertisements, movies or TV programs, you can rely on the well-recognized reputation of the professional language specialists here at Taiwan Trans.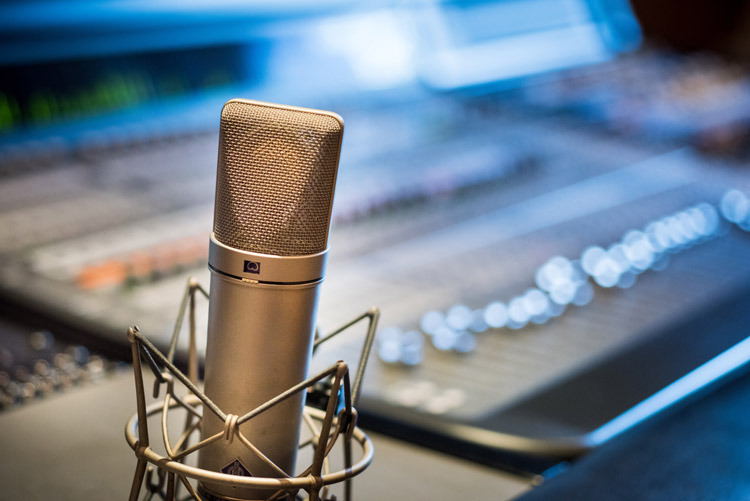 Detached Services of Language Teaching
In the Global village, one should not stop learning after graduating from school. Taiwan Trans is home to experts in Mandarin, English, Japanese, etc. They can offer you the services you need any time throughout the year and help build a better future for you and your company. If you are a foreign company having newly established a branch office here at Taiwan, Taiwan Trans can easily find you a suitable Mandarin teacher to help your team integrate better into the local market and society.
With a kind and professional attitude, you can count on the teachers dispatched by Taiwan Trans. They can turn complicated theories to fun and interesting lessons, provide assistance for further studies and guidance in employment counseling.
Teaching Courses for Corporations
Our professional course plans can meet the requirements employees' training provided in the different business enterprises. This is also the reason why Taiwan Trans has long been recognized by customers for a long time. We are a company of professionalism and trustworthiness.