SET UP YOUR COMPANY IN TAIWAN
Foreign Company Registration
Taiwan Trans Inc. is located in Zhonghe District, New Taipei City. We are a professional team proficient in English, Japanese and other languages. We provide foreign-owned enterprises with company registration and address set-up services. We can also serve as a call center to answer phone calls from your local clients.
a. Company set-up (Types: Limited Liability Company, Company Limited by Shares, Branch, Representative Office)
b. Factory set-up
c. Business issuance
d. Changes to a company (change of the ownership, address, seal/signature, business items, etc.)
e. Liquidation
We can work with Certified Public Accountants (CPAs) to assist matters such as the making of financial reports, tax audit, and capital attestation.
Visa Application Services
a. Work Permit
b. ARC (Alien Resident Certificate)
c. Visa transferring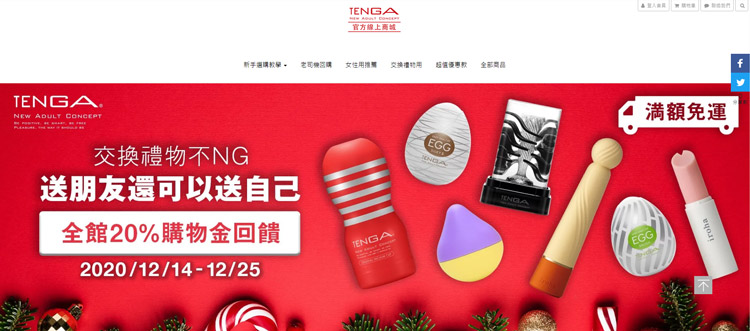 TENGA/ Adult Products Brand
What did we do:
•Taiwan Branch establishment
•User's manual and advertisement translation (Japanese-Chinese-English)
•Business conference coordination with local distributors
•Support on EC platform selling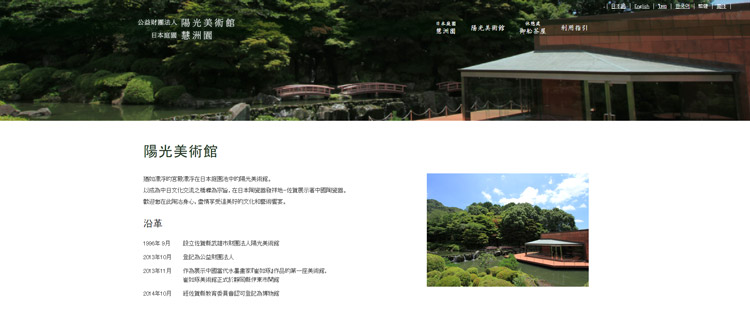 Public Interest Incorporated Foundation Yoko Museum
What did we do:
• Establish Taiwan branch
• Assist foundation establishment and registration