IMPORTING AND EXPORTING OVERSEAS
Product Searching, Importing and Exporting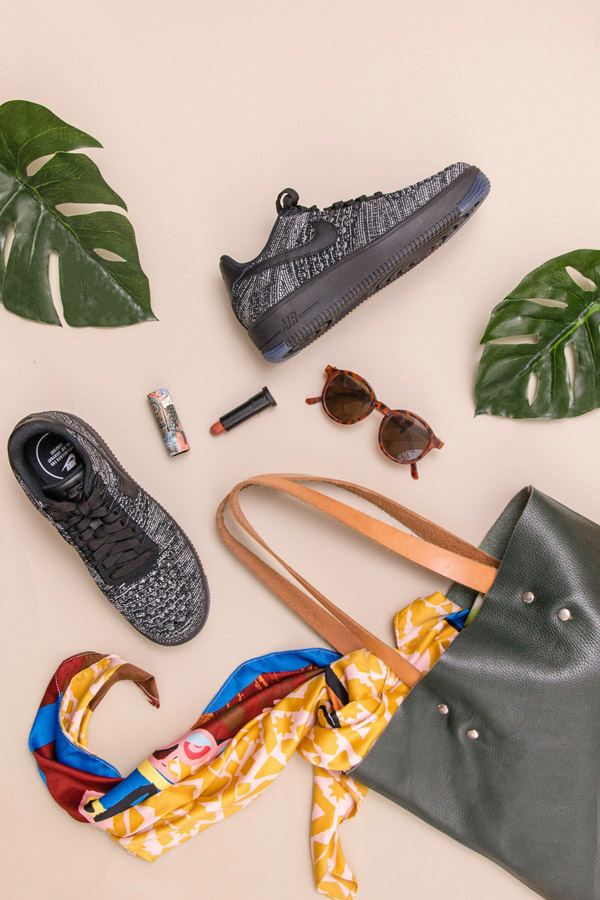 As source of products, suppliers and manufacturers with years of experience, Taiwan Trans offer our clients overseas importing and exporting services. We can help you search for or purchase products from Taobao, Yahoo, and PChome. (Main Service Areas: Taiwan, Hong Kong, Japan, and China)
Whether it is physical or online shops that you are running or want to run, we can assist you on purchasing your ideal goods via Taobao, Yahoo, and PChome. Contact us to discuss the kinds of products that you need or simply to ask for our recommendations.
If you require assistance on purchasing, accompanied shopping, importing or exporting services, please also contact us to discuss how it works best for you.
We have got the know-how on importing and exporting. However, we do not possess specific knowledge for categories of industries. You have to have your own vision and decision in order to tell us what we could buy for you. We believe that through the combination of your selling skills and our specialty in purchasing, together we can form a great partnership. If your obstacles are simply just "I don't speak Chinese" or "I don't have any contacts in Taiwan, Japan, Hong Kong or China", please contact us to find out how we can help you.
Q: Please tell me what kind of products have the potential to become great hits in my country.
A: Before considering any additional values that will come with the goods, there are yet two more things to be considered:
(1)The goods are considered "rare" or are "difficult to acquire" in your country.
(2)The goods could be purchased with a competitive price, and sold at a higher price in your country. When it comes to the definition of a suitable product to sell, it really depends on your point of view as you are the expert with the professional understanding and knowledge in the area. Thus, we suggest that it is better to start your research in your specialty fields to find the specific goods you want to import or export. However, food, raw materials and beverages are sometimes hard to be imported and exported due to regulations in different countries and regional areas. In some cases, you might need to fill in extra customs forms and even submit samples to government bodies beforehand. Before importing commodities into your designated country, please take your time and check the regulations and customs information.
Q: What are your adopted methods for purchasing?
Q: Can you find me manufacturers or suppliers?
Q: What have you purchased? Do you have any examples?
Q: How many clients have you helped with?
About Tariff: We are only in charge of purchasing and delivering goods. The rates of tariff for the different countries are different. Our service fees do not include the charges for tariffs.
About items we cannot purchase: According to CITES (also known as the Washington Convention), there are items that we cannot purchase for you, such as hazardous and toxic substances, counterfeit (fake or authorized) products, pornography items, animals and plants. Those items could be confiscated by customs officials.
Moreover, we are unable to purchase the items that we have signed in contracts with our clients for other parties. Also, Taiwan Trans only plays the role of a purchasing agent. The decision of what to buy and sell is not covered in our services. Please contact us if you have any further questions.