GAIN SOLID UNDERSTANDING OF THE MARKET
As an experienced market research agency, Taiwan Trans provide both qualitative and quantitative researches and surveys for companies and organizations in need.
Our researches are customized as according to the different objectives and cases of our clients, and we are experienced in using a range of research techniques to support the conduct of such market surveys and investigations. We are confident that with our faith in professionalism and strong flexibility, our designed researches can help you gain solid understanding of the market for your advantages.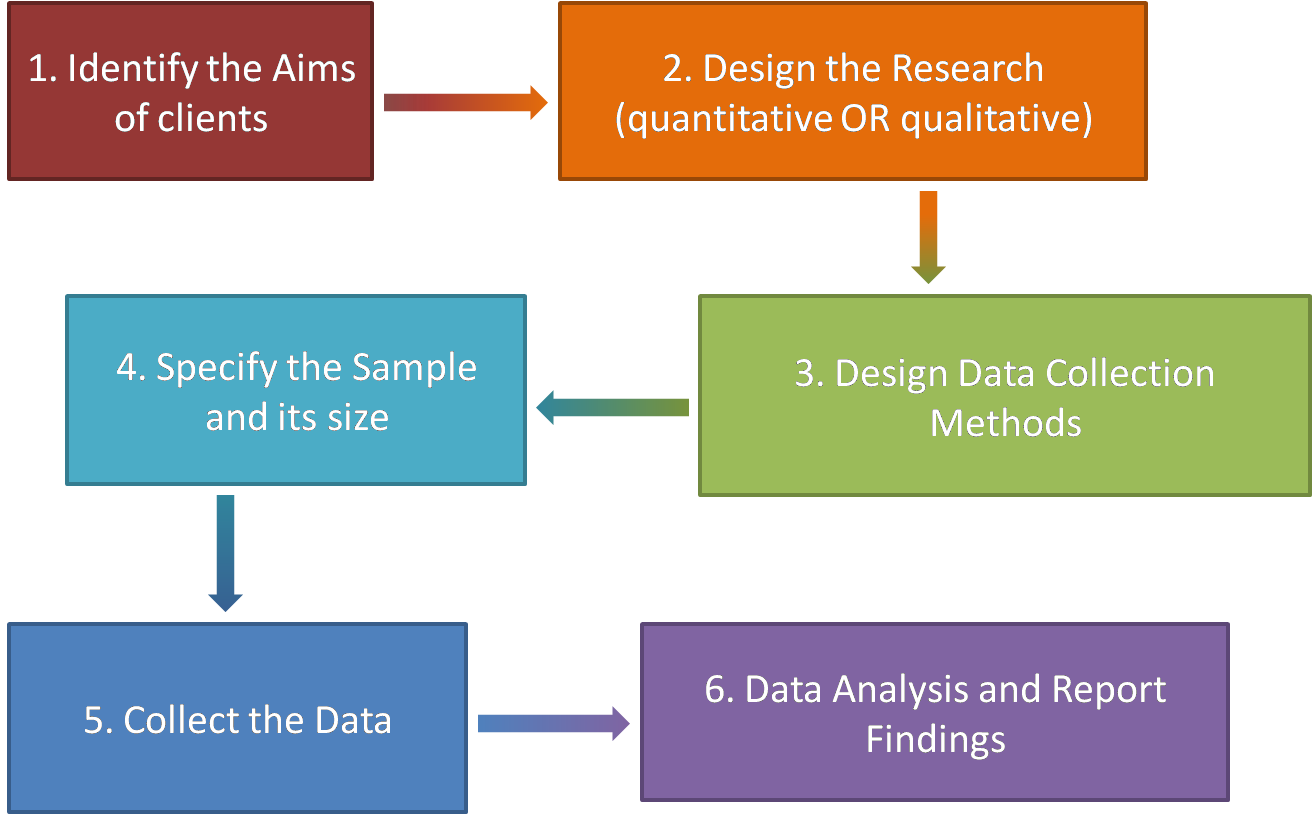 The aim of a qualitative research is to provide an understanding of how or why things are as they are. Researchers tend to ask "why" and "how" questions in such researches in order to learn about an existing situation of phenomenon.
As qualitative researches have no fixed set of questions, it gives the researchers the chance to roam free to identify possible trends or characteristics that can explain a situation or phenomenon. It is thus important to choose the most appropriate research method in order to gather information on the desired topics. Examples of research methods for a qualitative research include: Focus groups, One-to-one interviews, Observations, Phone interviews, etc.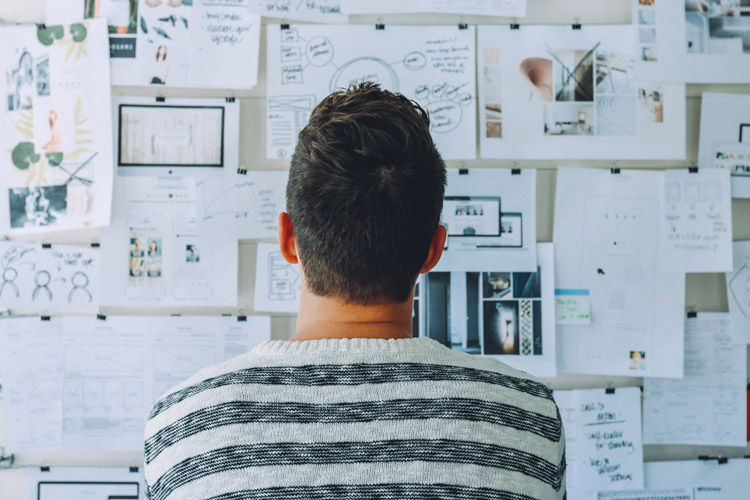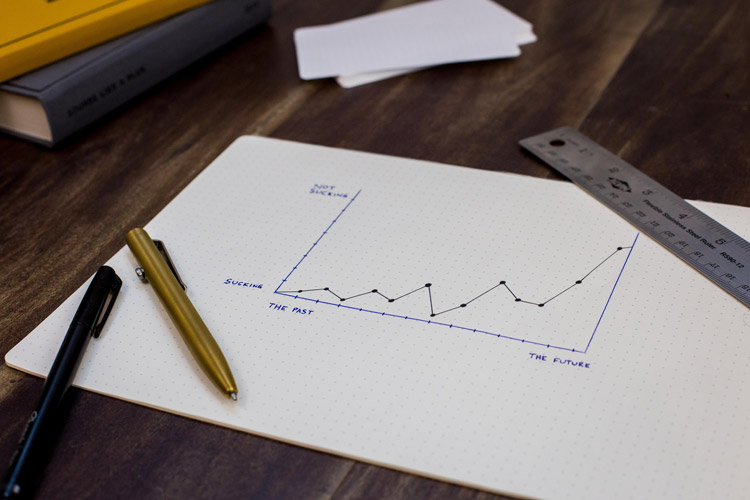 Many of our clients are considering setting up a company here in Taiwan, but find it difficult to research about where to set up their branches as well as gathering information regarding rents and budget-planning. One company, in particular, had us carry out observations at a local mall to record the flow of customers going through the mall, as well as the type of customers to be found.
Another company wished to import and sell a special product at Taiwan, but was unsure of the procedures needed in order to do so. Taiwan Trans thus helped them to research about the process of governmental registration and licensing application, ensuring that the client was able to promote and sell their products here at Taiwan.
Customers
Enterprises and Exporter(X Company)
What did we do:
• Research about where to set up branches
• Gather information regarding rents and budget-planning
• Observations to record the flow of customers in local mall
• Research about the process of governmental registration and licensing application
Travel Agency(M Company)
What did we do:
• Large-scale questionnaire
Printing Company(Z Company)
What did we do:
• Research on the market share of manufacturers in Taiwan
• Support on raw materials selection and purchase