The Alien Permanent Resident Certificate (APRC) offers advantages for entrepreneurs who are planning setting up their own business in Taiwan. It is also a considerable choice for who are going into retirement in a friendly country with affordable expenses and suitable for families to bring up their children in Chinese environment.
What are the benefits
1. You won`t be depending on either company/ spouse to sponsor your stay in Taiwan anymore.
2. Open Work Permit. You could have more than 1/ no work.
3. Act on your own for bank account opening, credit card, phone number, etc.
Generally, to apply for ARC, the foreign residents will be required to have appropriate assets and academic backgrounds. Even you have the working VISA and ARC, you still have to leave Taiwan every 180 days. Also, the temporary visas do not qualify to obtain Taiwan's APRC no matter how many years you have stayed in Taiwan.
With years of experience in helping foreigners to set-up company in Taiwan and apply working permit, Working Visa, ARC, our company is able to help you to obtain Taiwan's APRC. Please Contact Us for More Information!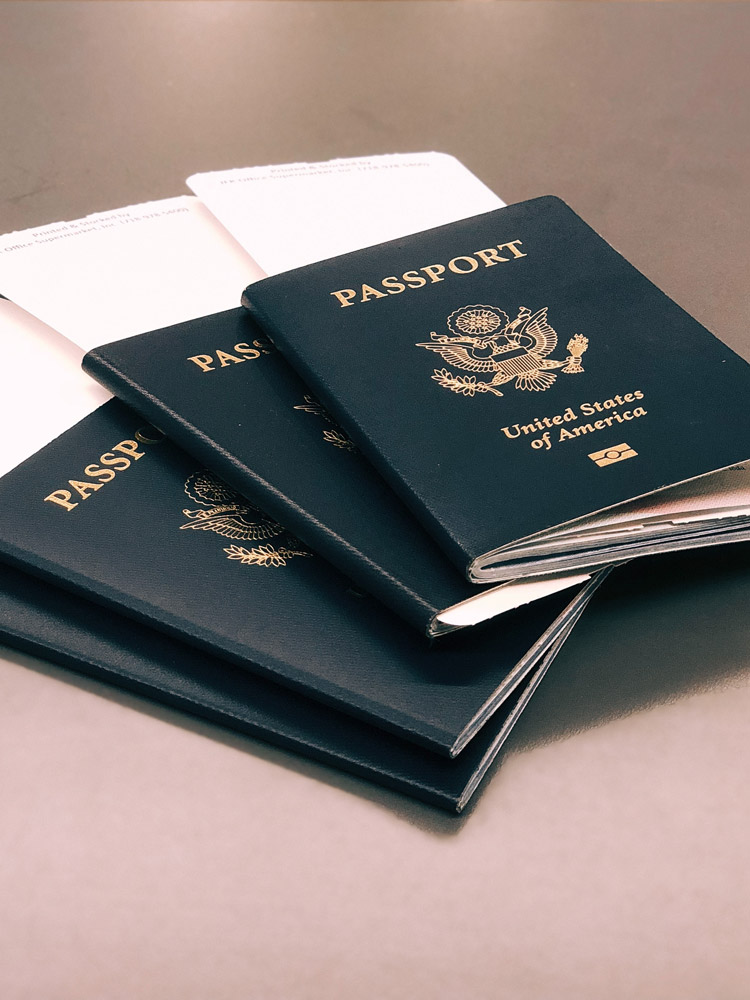 Annual Maintenance Fee & Living Expenses
To maintain the company (at least over five years) in order to obtain the APRC, the expenses for basic taxation and bookkeeping fee will occur. In addition, house rent, utilities, food and groceries should also be factored in. (About 340,000-510,000/year).
Notes
The rent will be varied depending on the districts, city, the type of house you choose.
If the landlord agrees to use the address for company registry, you may save the annual address rent.