Foreign Company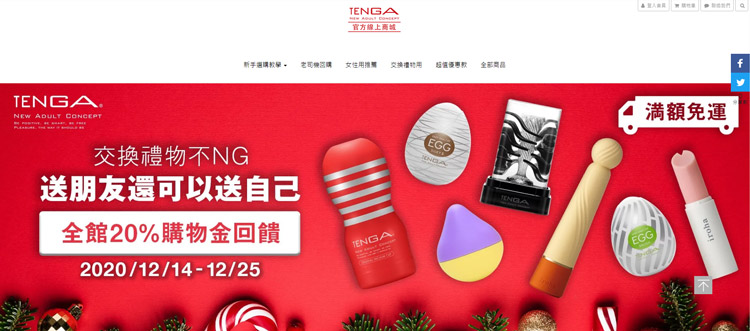 TENGA/ Adult Products Brand
What did we do:
•Taiwan Branch establishment
•User's manual and advertisement translation (Japanese-Chinese-English)
•Business conference coordination with local distributors
•Support on EC platform selling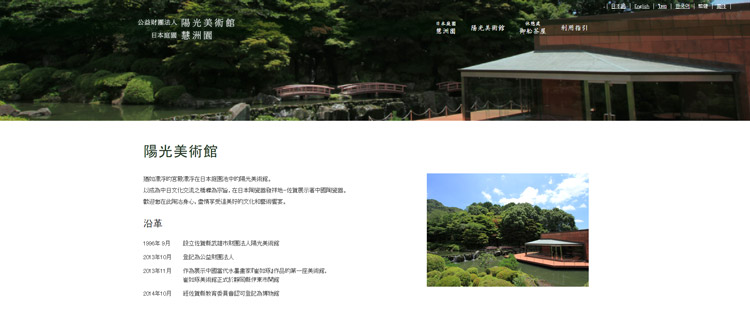 Public Interest Incorporated Foundation Yoko Museum
What did we do:
• Establish Taiwan branch
• Assist foundation establishment and registration
INTERPRETATION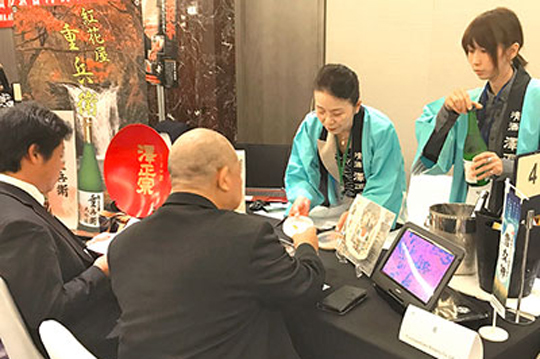 Business Conference with Yamakaga Prefecture was held in Taipei. Furusawa Sake Brewery and other enterprises attended this event.
What did we do:
• 20 interpreters were dispatched for coordination support
Participation in Exhibitions and Trade Fairs in Taiwan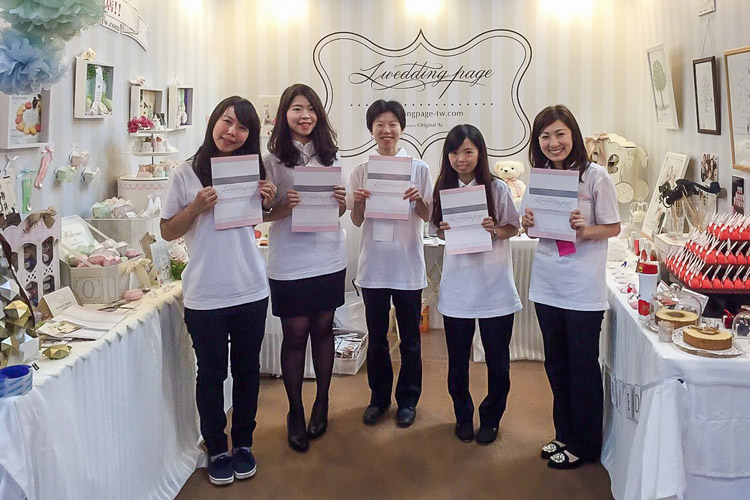 Research on Event / Setting up of Booth (Interior Design and Decoration) / Storage of Props and Products / Recruitment of Staff Members and Dispatch of Language Specialists
Taiwan Trans fully supported the company in taking part in the event, and it was a great success as the company managed to create strong and useful business links with locals.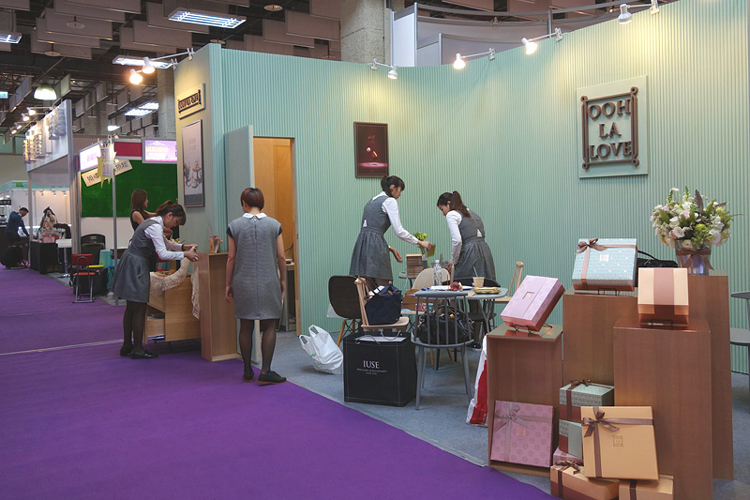 We also supported the participation of the same company in the 2015 Taipei Wedding Show.
Setting up of the Booth (Interior Design and Decoration)
Licensing Application Service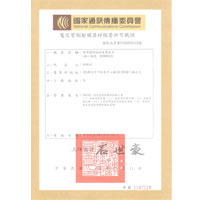 Trade License for Telecommunication Devices/Telecom monitoring systems
What did we do:
• Research on related regulation in Taiwan
• Trade license application (under the name of our company)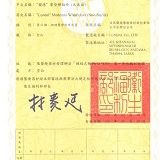 SECOND-FIELD CO.,LTD./Hypodermic noodles
What did we do:
• Drug permission application
• Product registration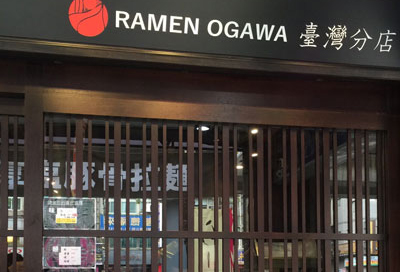 Ramen Ogawa / Ramen Restaurant
What did we do:
• Register and set up Ramen Ogawa (Taiwan branch)
• Work Visa application
• Import equipment such as noodle-making machine and design of kitchen system
• Set up an automatic ticket vending machine
• Assist management of salary, financial accounting and business tax audit
• Provide healthcare plans for employees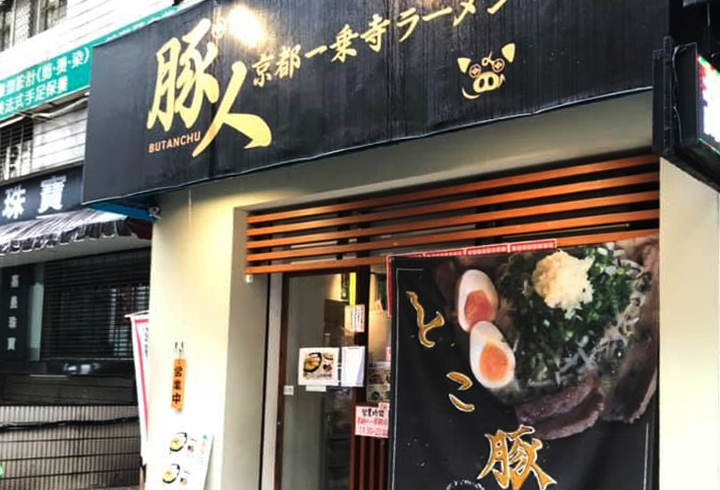 Butanchu / Ramen Restaurant
What did we do:
• Equity transfer and capital increase
• Change the legal representative
• Work Visa application
• Assist management of salary, financial accounting and business tax audit
• Provide healthcare plans for employees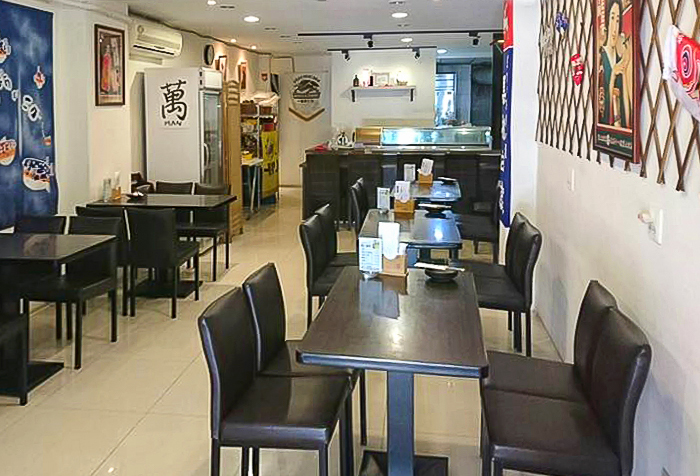 Banjiro /Izakaya Restaurant
What did we do:
• Restaurant relocation suggestion
• Help to sell facilities of original restaurant
• Field investigation for new location (competitiveness in neighborhood, customer base, price range)
Call Center Operation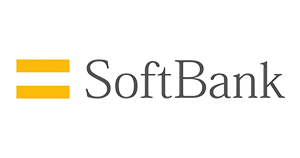 SoftBank Technology Corp. / Web Software Selling
What did we do:
• Establish SoftBank (Taiwan branch) and manage a local call center
• Assist financial accounting and business tax audit
Advertisements, Promotion and Publications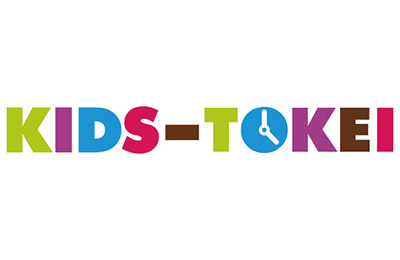 ikids co.,ltd / Online Activity Promotion Company
What did we do:
• Support on photo studio and kids model selection
• Cooperation with model agencies and movie studios
• Call-center operation
• News coverage in a national newspaper
• TV interview arrangement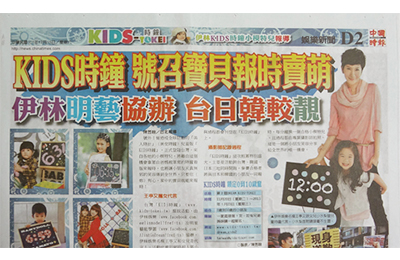 Prominent report of Kids-TOKEI new launch on China Times
FB promotion with the most popular kid model in Taiwan・
Disney figures adoption(authorized by the copyright holder in Taiwan)
Cooperation with animation launch "The Croods"(20th Century Fox Taiwan)
Cooperation with animation launch "Despicable Me 2"(Universal Studios Taiwan)
Customer Case Brand
Customer stories from all over the world