OPEN A BANK ACCOUNT IN TAIWAN
In order to open a business bank account, you need to first register your company in Taiwan. If you are conducting online merchandising and plan to expand your scale of business to Taiwan, such as to set up an online payment collecting system, we could help you open up a personal bank account as the destination for deposits. Foreigners and travelers can also apply for personal bank accounts in Taiwan. Please note that for opening business or personal bank accounts, your presence is required; in other words, you must come to Taiwan in person.
To register a company in Taiwan, you need to first decide your Chinese company name and business items. We will then help you fill out the Preliminary Check form and file it for application of the registration process. After receiving the permit, you will need a bank account as a preparatory office. As procedure dictates, the first round is to open a preparatory account as you preparatory office. For the second round, which can only happen after the company is established and recognized by the Taiwanese Government, we will then rename the bank account with the officially registered title of your company. Thus, it is inevitable to run the procedure twice to open an official business bank account.
A personal bank account cannot be converted to a business bank account; neither can it be renamed with a corporate title. The preparation account for a start-up business is only valid for a certain period of time, and the name of the account holder must be replaced with an official name of company within six months onwards from the date of opening the account.
In addition to that, business accounts can only be opened by law at the nearest branch of the bank of your choice. Therefore, the "nearest branch" should be that of your registered business address or of our office.
【Required Documents】To establish a business bank account, you must bring along the business registration certificate (the preparatory form). Depending on the bank you have chosen, you may be asked to present two forms of identification. In that case, your passport and driver's license are required. Please note that ・The seal can be substituted with an autograph. ・You will not be asked to present an Alien Resident Certificate. ・Parents or custodians are required to accompany juveniles in order to open bank accounts for those below the age of 20.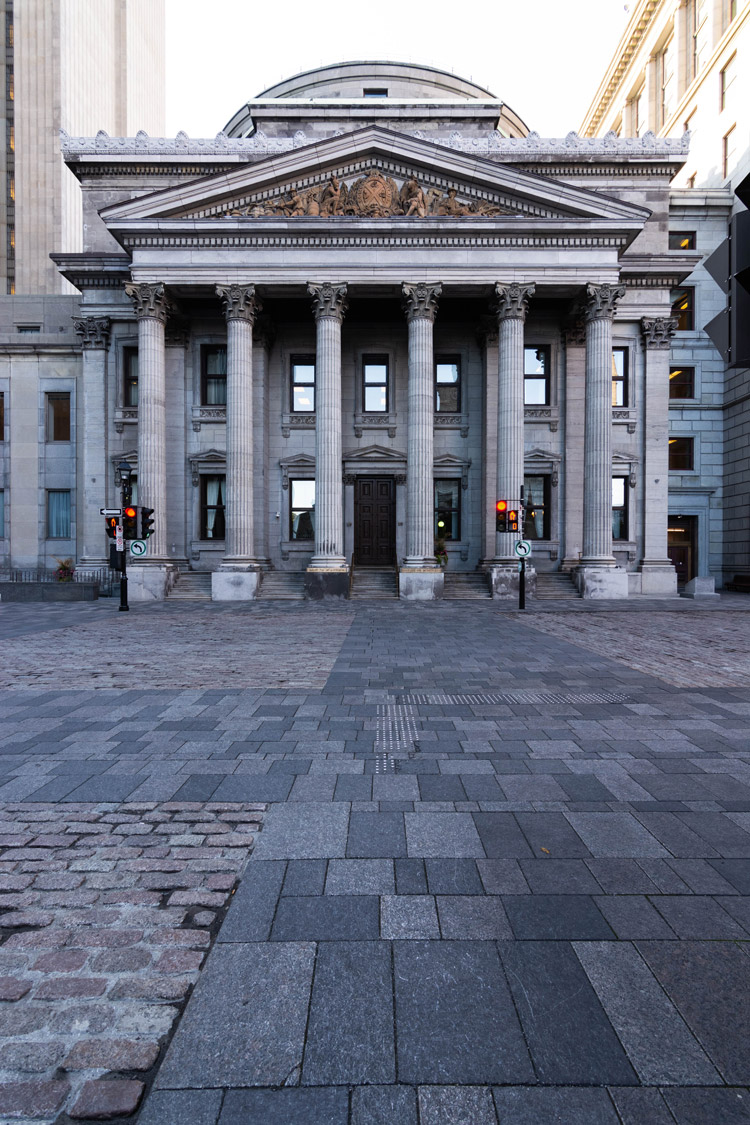 Minimum Deposit Amount
To meet the requests of many banks, we will have to make a deposit of at least 1,000 TWD (Taiwan dollars) after the account is successfully set up. The amount of minimum deposit can be different as according to the different banks; some may have a comparatively higher amount of minimum deposit than that of others.
Cash Cards
Cash cards for corporations can be issued by some banks. By the way, credit cards cannot be issued for business bank accounts in Taiwan.
Online Banking
In spite of some trivial differences, every bank has its own online system to support the service of e-Banking. In order to make remittance, for instance, we must have access to a WebATM account, cash card and card reader. Please keep in mind that there is a maximum limit (up to 30,000NTD) per day for online remittance / money transfer. Restrictions are imposed on remittance to non-designated accounts.
Opening a business bank account
A half day will be the shortest expected time for acquiring Record of ID No. and opening a personal account.
Explain how to operate WebATM (Please bring your PC or notebook.)
Opening a personal bank account Instructing
Acquire Unified Business No. (VAT number); Prepare the required documents; Rename the account.
Since it will surely take some time, we suggest you to stay in Taiwan for at least two days.
An Unified Business Number (VAT number) is needed to open a business bank account here in Taiwan. We will accompany you at all times during the process (of setting up a temporary bank account and an official bank account). If you have any other queries, please do not hesitate to contact us.
Different Features of the Different Banks in Taiwan: There are many banks in Taiwan, but each has its own unique characteristics. Please note that conditions and terms could vary from time to time. Check with the banks below or just consult with us online for the newest updates! Amongst the choices available, we recommend "Chunghwa Post", "Hwa Nan Bank", "First Bank" for opening business bank accounts.

HUA NAN BANK
We possess human resources to opening bank accounts in Hua Nan Bank, making the process smoother and even easier for business enterprises and individuals.

CHUNGHWA POST BANK
Foreigners can apply for a Visa Debit Card for their bank accounts at Chunghwa Post Bank. Please be aware that the application normally takes up to 4 working days to be completed.

BANK OF TAIWAN
The Bank of Taiwan is the largest bank in the country, and has been entrusted by the government to issue currency and is responsible for determining currency exchange rates.

CTBC BANK
Its ATM can be found at Seven-Eleven convenient stores, and there is always one every couple of blocks away.

TAIPEI FUBON BANK
At "Taipei FuBon Bank", you can deposit non-cash foreign currency.

CHANG HWA BANK
In other banks, the rates of remitting large amounts of money are fixed. However, the rate can be negotiated at "Chang Hwa Bank".

TAIWAN COOPERATIVE BANK
Taiwan Cooperative Bank" is characterized by its high online remittance limit, which is up to 2 million NTD per day. It is remarkably higher than that of the other banks.

HSBC BANK
It is difficult to open an HSBC bank account in Taiwan, as applicants are requested to have a residence permit and a 50 thousands NTD deposit. Also, the examination for opening an account is strict. We do not recommend opening a bank account at HSBC as the service fee is relatively higher than that for the other banks.